Heating & Plumbing Services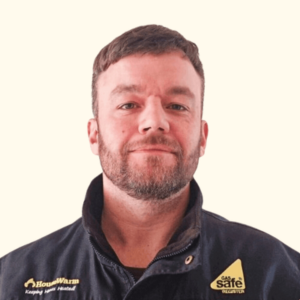 I had Steven visit today to service my boiler, absolutely fantastic, efficient and even helped me diagnose a couple of other niggling issues without any further charge. I would highly recommend if anyone is looking for a reliable, knowledgeable and skilled plumber.
This guy is a consummate professional and straight down the line. He was recommended to me through someone in the trade about to instal my new kitchen. Having been told by a previous guy that my boiler was knackered, I wanted one last roll of the dice to make certain. Good job I did. From what was meant to be kaput, he got it back to working like it was new again. I couldn't recommend this guy highly enough.
Contacted Steven via email about a leak we had on our toilet. Had a prompt reply and arranged a date/time to visit. He arrived on time, managed to fix the issue within a couple of hours and left everything clean and tidy. Very professional and would highly recommend. Many thanks.
Fitted new boiler, new bathroom taps and unblocked bathroom basin. Pleasant, efficient and done in time specified at a very competitive price. Excellent.
Steven carried out a boiler service and fitted a new thermostat and timer. Good price and excellent service. Would definitely recommend and use again
Very quick response to my email enquiry, then the two radiators were replaced within days. They looked great and the work was undertaken with care. I would highly recommend and would definitely use the company again if I had any plumbing or heating needs.