Last updated on September 21st, 2023
A cold winter can cause problems for outside taps, especially on check valves as they are prone to make an outside tap stop working.
The best way to stop an outdoor tap from freezing is to use the best outdoor tap and fittings, and make sure there is no water pipe outside.
Another thing to help with freezing is to fit an outside tap cover.
I have been fitting outside taps and plumbing full-time for over a decade and have fixed many outside taps.
Here I'll show you my recommendation for the best outside tap cover based on my plumber experience and research.
Best Outside Tap Cover
The best outside tap cover for me is the Stormguard insulate hard cover. It's a box type cover. I've tried others and returned them but stuck with this one.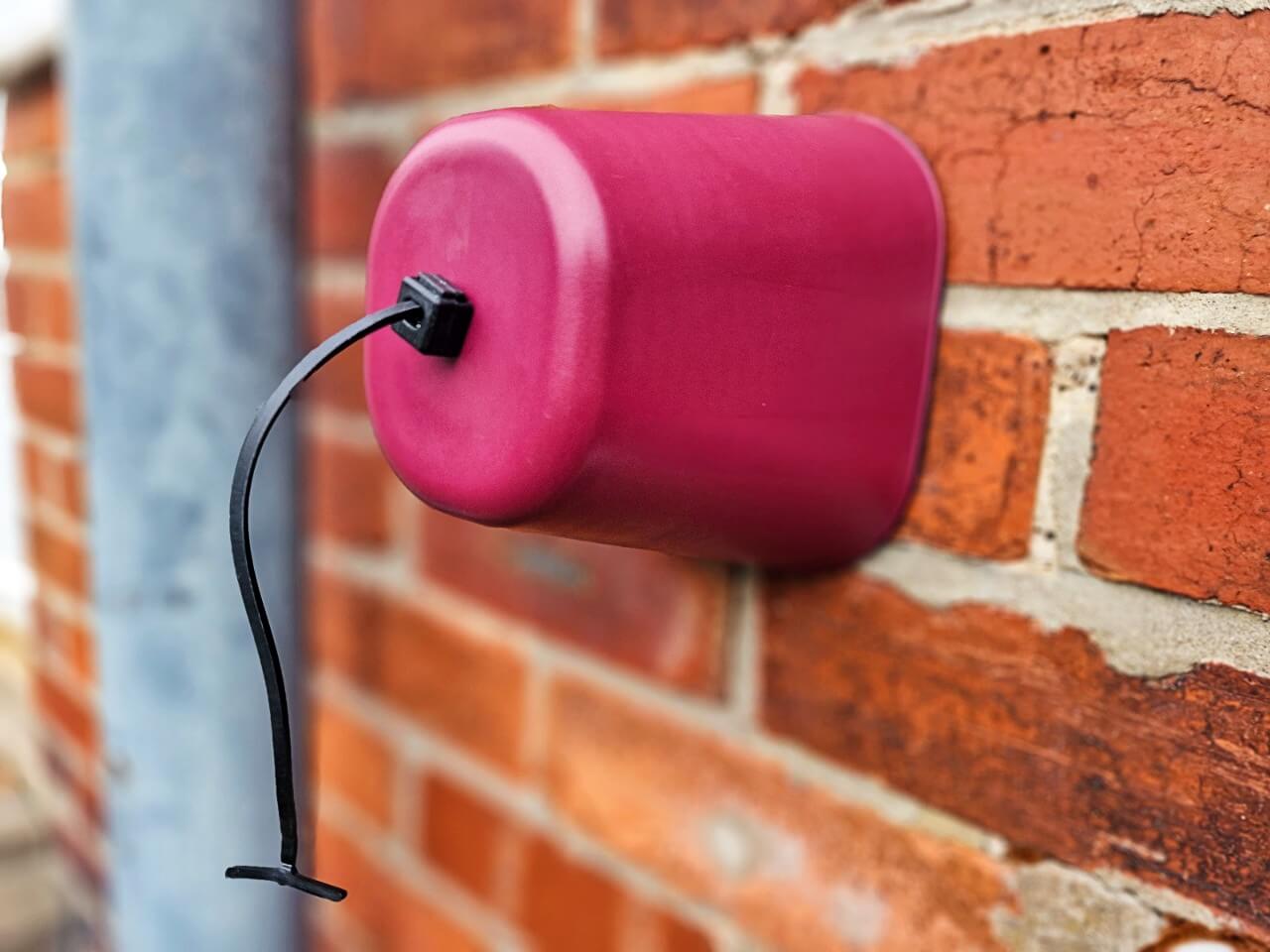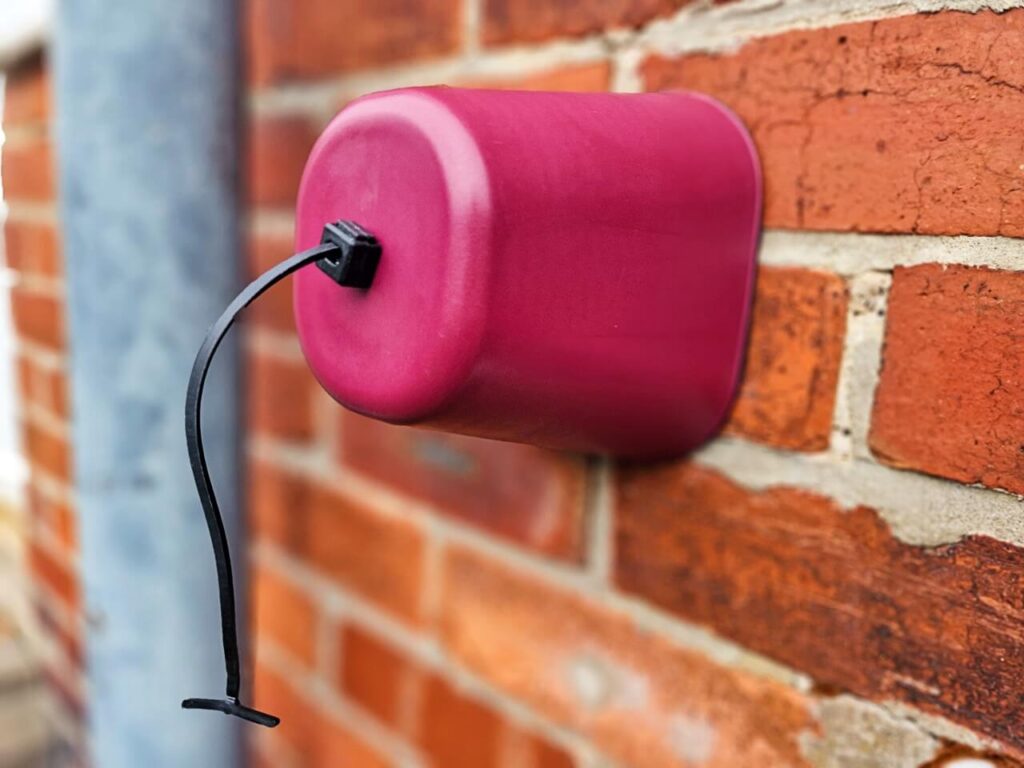 It's lightweight, easy to fit, and pulls up tight to the wall with a soft foam edging which gets compressed. A great frost protector.
---
The only downside for this outside tap cover (for some people) is you have to remove the hose connector from the tap to make the cover fit.
That being said, if it was made to fit the outdoor tap with the hose connector attached, then it would have to be so much bigger. This outside tap cover size is good as it is.
How to Cover Outside Tap
Covering your outdoor tap in the winter is a good idea for some people as it works as outside tap insulation.
To cover an outside tap with a Stormguard hard cover:
Remove any hose connectors from the tap
Hook the plastic loop over the tap
Pull the plastic handle and press the cover against the wall
Press the button and slide the plastic gripper up against the cover to hold it in place
Summary
Outside tap covers can help protect your tap against freezing and getting damaged in the winter, especially if you isolate the water supply first and release any water from the pipe by opening the tap.
This Stormguard cover is my choice for the best as it's easy to fit and remove, but also I feel like it insulates better than any other ones I've tried or come across in my customers homes.
Check out my best garden hose post for my recommendations for the best hose pipe and spray guns for your garden tap.
Feel free to ask me any questions in the comment section below and I'll try my best to help.
Please share this post if you found it helpful.
---
Best Outside Tap Cover FAQs
---
How do I turn off my outside tap for winter?
To turn off your outside tap for the winter you must have an isolating valve inside your house where the water supply pipe comes through the wall. If you don't have one you should get one fitted.
You must close the isolating valve, usually with a flathead screwdriver, which will cut off the water supply to the outside tap. You can then open the tap to let any water out then close it again.
Should I cover my outside tap?
Having any pipe on show outside means there is constantly water in the pipe exposed to the cold weather. There is a high likelihood that this pipe will freeze in the winter. This doesn't necessarily mean it will cause any problems but it could potentially damage it.
If this is the case then you should cover your outside tap for the winter.

Modern backplates for outdoor taps don't have any pipes on show as the pipe goes straight through the wall from the tap. These taps are very unlikely to freeze or be affected by cold weather but some people would rather be safe than sorry.