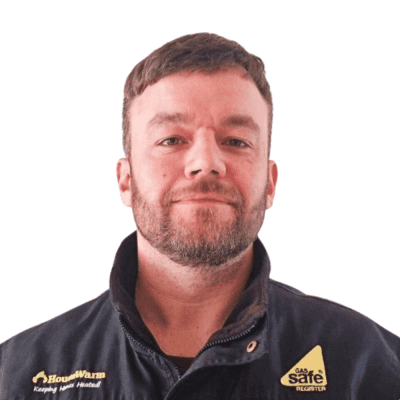 Housewarm Limited
Housewarm is a company registered in England and Wales.
Company registration number: 07678055
Gas Safe registration number: 533062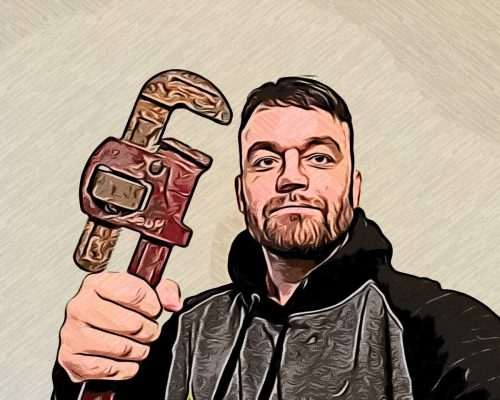 Steven Reid
I started Housewarm Limited in 2011 to provide heating and plumbing services to homes in Newcastle upon Tyne, Northern England.
I started blogging in 2021 and now write how-to guides and advice to help homeowners and DIYers based on my on-the-job experiences.