The Gas Safe Register is the official registration scheme in the UK for gas safety.
It was set up to protect the public from unsafe gas work.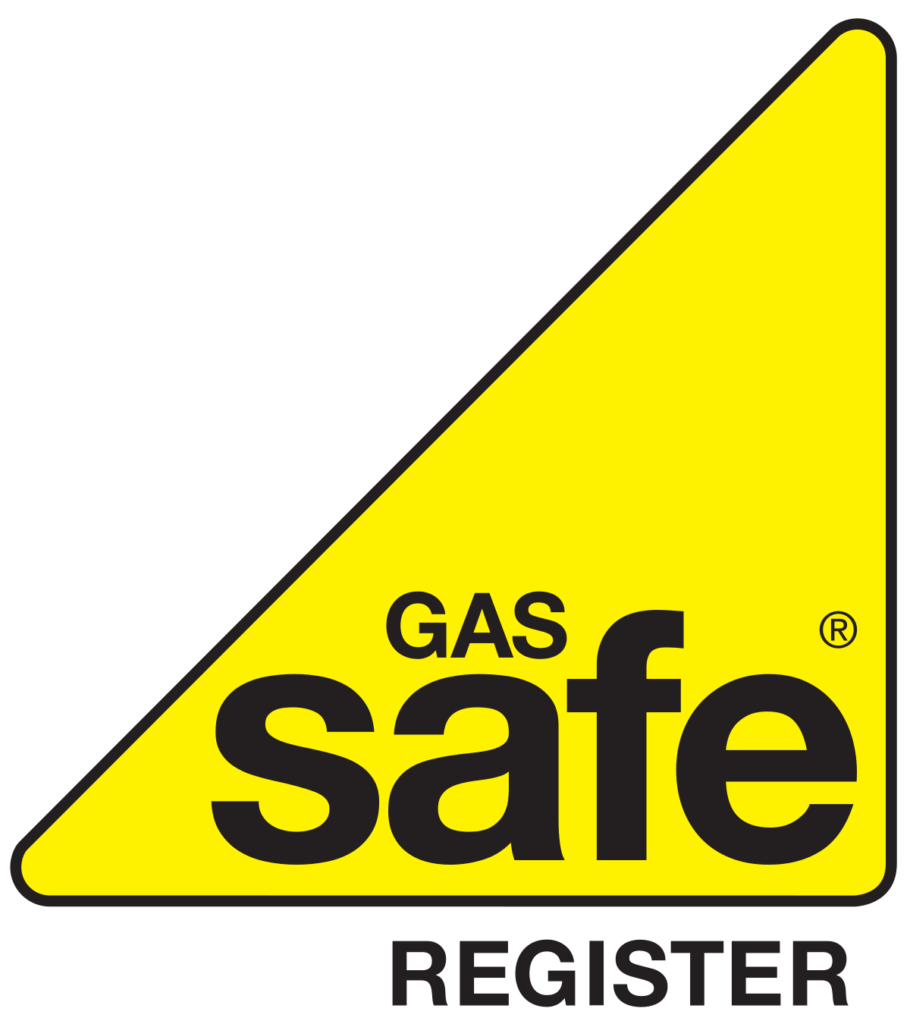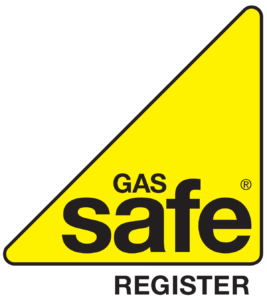 The Gas Safe Register UK is for gas engineers who install and maintain gas appliances like boilers, cookers, and fires.
They will keep track of all registered engineers and make sure that they are competent, and that all of their qualifications are up-to-date.
A gas safety certificate must be carried by someone who is Gas Safe registered.
The Gas Safe Register UK History
The Gas Safe Register took over from CORGI in 2009.
It is run on behalf of the Health and Safety Executive (HSE), and any dangerous gas installations must be reported to the HSE.
After a review in 2006, the HSE decided that CORGI needed to change and Capita was appointed to overhaul the scheme and operate it.
Check Gas Safe Register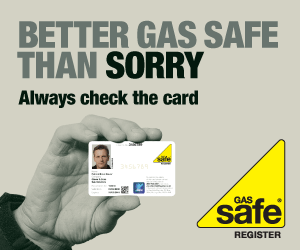 From boiler servicing to landlords gas safety certificates, getting a Gas Safe registered engineer to carry out work on your gas appliances is important for public safety.
But also to make sure your gas appliance installations are legal.
Make sure you check Gas Safe register!
If you can not find a certain company or engineer in their database, then they probably do not have the correct qualifications to register.
And most likely don't have the competence to do it safely.
Therefore, they can not carry out any gas work safely or legally.
Illegal Boiler Installation Problems
If, for example, you get a new boiler with a warranty installed by someone who is not Gas Safe registered, then your warranty will be void, and your boiler will probably not have been installed safely.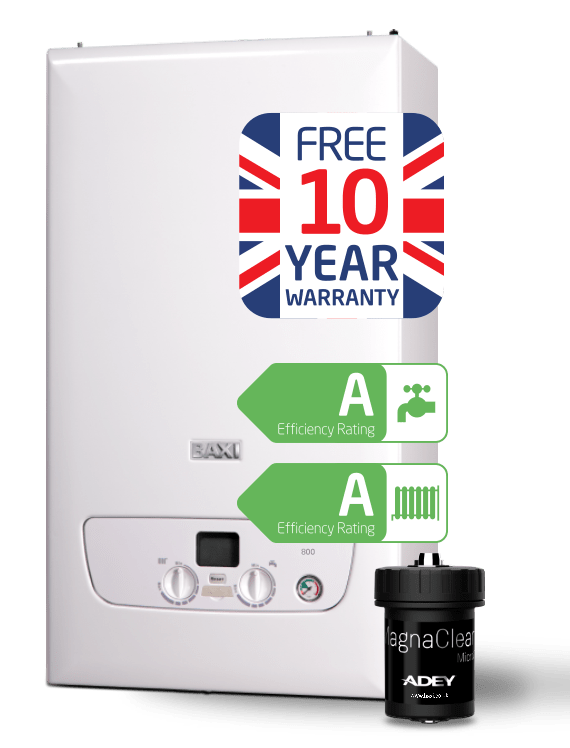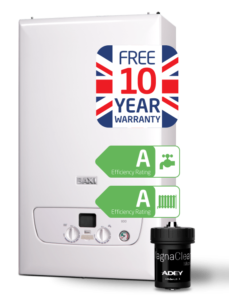 If you try to make a claim for a boiler repair from the boiler manufacturer, you will not be covered.
You will have to pay for the boiler repairs (parts and labour) out of your own pocket.
In this situation, your boiler will have to be removed from the wall and refitted by someone who is Gas Safe registered.
This will cost you even more money.
You can not legally pay an engineer to check it over and sign it off, it must be removed, along with any pipe work, and refitted.
This is to make sure everything is fitted safely and correctly by someone who is officially trained and registered.
Bargain?
So you might think you were getting a good deal when you got a cheap boiler installation.
But, your new boiler installation cost could go through the roof when you eventually have to pay a registered gas engineer to pull it all and put it right.
What do I do when I smell gas?
If you smell gas, you should call the gas emergency number.
They will come out and most likely just put a blanking disc in your gas meter, and turn the gas valve handle to off.
They will then leave and tell you to call a local gas engineer as they are not allowed to find the smell inside your home, or do anything about it.
Their job is to isolate the gas at the meter if the leak is inside your home, nothing else.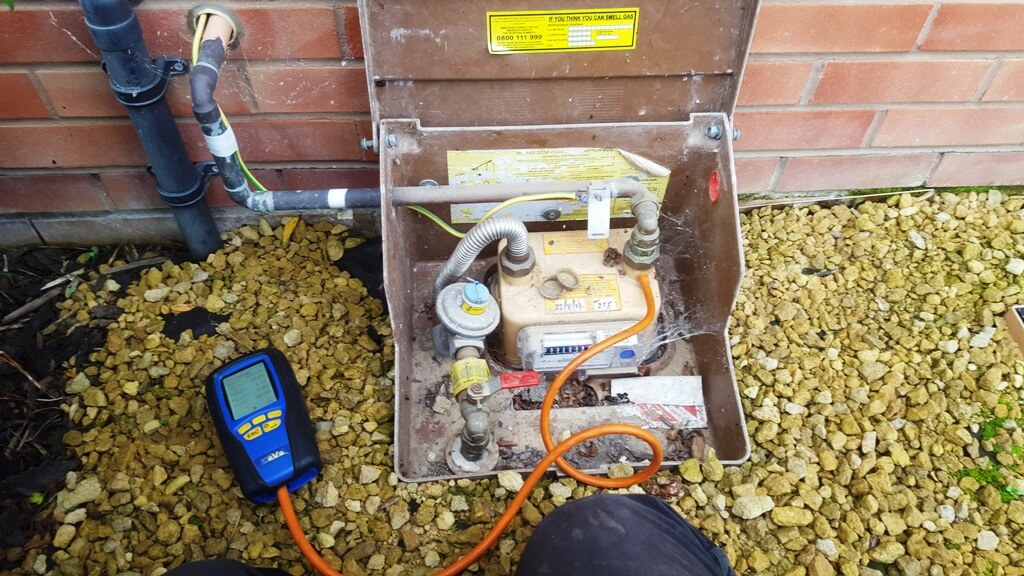 You can turn the gas off yourself if the gas smell is coming from inside the house.
You could also call your own, or local, gas engineer straight away if you think he will get there quickly.
Check Your Local Gas Engineers Registration
Go to the Gas Safe Register website for more information and check to see if a gas engineer, or company, is legally registered to carry out any kind of work on your gas appliances.
What is the Gas Safe Register UK Contact Number
The Gas Safe Register UK contact number for general inquiries is 0800 408 5500.
The 24-hour emergency contact number if you can smell gas is:
0800 111 999 if you are in England, Scotland, or Wales.
0800 002 001 for Northern Ireland
0808 1624 444 for the Isle of Man
01481 749 000 for Guernsey
01534 755 555 for Jersey